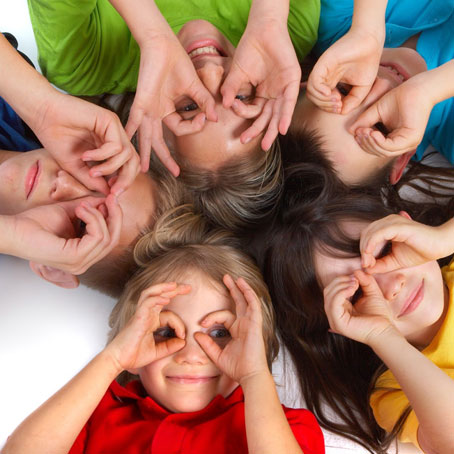 Kids Delights is the new project launched by the reputable Group of Food Delights SAL, owner of Diet Delights.
Food Delights celebrates its 10th anniversary this year, and is nominated for the Best Nutrition Center in Lebanon award. It engages in helping people eat healthy for a better life.
Nutrition is important for everyone, but it is essential for children since it plays a major role in their growth, development, and health in the future.
Kids delights is the first project to raise awareness about healthy eating habits, physical activity and obesity for children in Lebanon and Qatar. After studying the market, we decided it was time to launch a center that meets the specific nutritional needs of school-age children.
Getting the proper amount of calories and nutrients is critical for children for a better performance in terms of brain and physical activity. Their needs may differ depending on age, gender, and activity level.
As a team we understand that your main concern is the health and well-being of your children. That is why we are pleased to offer our different services.
Mission and vision
At Kids Delights; your kids well-being is a priority!
We promise to implement healthy eating habits in their life that will lead to positive long-term health benefits.
We provide a wide selection of healthy foods that will enhance your kids' energy, elevate their concentration, and improve their educational outcome. Nevertheless, our food selection is full of flavor and served with appealing shapes that will boost your kids' appetite.
We guarantee that food portioning is done according to nutritional requirements. Your kids will be enjoying a wide variety of wholesome foods that enhances their mental ability and assists its growth at every period without excessive energy intake. We will be following up on your children closely and adjusting their portions according to their needs for growth.
Your kids' safety is a matter of great importance; therefore, we offer high standards of food safety and cleanliness in terms of preparation, storage and serving.
We also seek to inform your children about the great importance of a proper diet, and the adoption of healthy lifestyle habits. Being healthy helps children stay in a good mood, think positively, and feel confident. Eating healthy can stabilize their energy and sharpen their minds.